Weld
Well done for all your efforts getting active with Travel to Tokyo and Bound for Beijing. Whilst the programmes are now finished, we have put together a summary of your team's amazing activity
for you to share with your school community. Look out for more exciting programmes coming soon!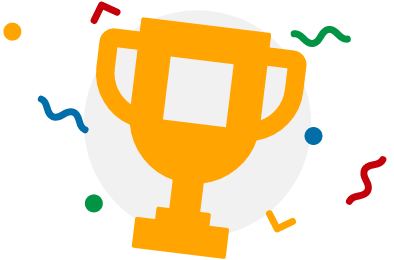 Activities logged
The number of activities your team has logged over the whole challenge.
0
Hours logged
Total number of hours your team has logged over the whole programme.
0
Top Activity Types
Your team's most popular activities for all time!
0
Ball Game
0
In the water
0
Move and dance
Effort
This section shows you what percentage of activities recorded for your team were in people's comfort zone, got them breathing faster or made them hot and sweaty.
0%
Felt Fine
0%
Breathed Faster
0%
Hot + Sweaty
Your Journey to Tokyo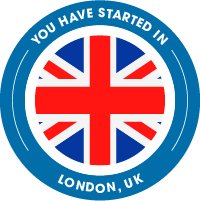 We're off !
Activity Newsletter - Sign Up
Parents, sign up for our newsletter and stay active with your children!
To help you keep active, sign up to our newsletter to receive regular activity ideas and news about upcoming programmes!