Create and Manage your teams
Here you can create a new Travel to Tokyo team, make changes to an existing team or transfer your team to another teacher.
Teachers
If you've already registered, log in to create and manage your teams.
If you're new to the programme, register for free!
Pupils and parents
Search for your team or ask your teacher to create a team to start your journey.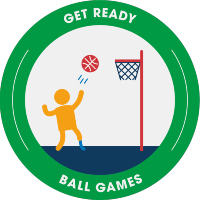 BEAT THE WEEKLY GOAL
Log triple the amount of sessions as last week!
|
Time left: 1 days
You need to log in to see this section.
Programme partners