Manage Teams
Welcome to the Travel to Tokyo challenge!
Taking inspiration from the Tokyo 2020 Olympic and Paralympic Games, we're inviting young people and their families to get active along with Team GB and ParalympicsGB. By logging their activities and reaching their targets, teams have the chance to win exciting prizes, like games and equipment, or visits from Olympic and Paralympic athletes.
Teachers set up class teams, then encourage pupils and their families to log the activities they do together.
Manage your teams
Here you can create a new Travel to Tokyo team, make changes to an existing team or transfer your team to another teacher.
If you're a teacher, log in or join the club for free! Register a Get Set account, and start creating teams for your school. Your pupils can then log their activity with their family at home to and work towards their team targets for a chance to win great prizes and have fun along the way.
If you're a pupil or parent, search for your team here or ask your teacher to create a team to start your journey.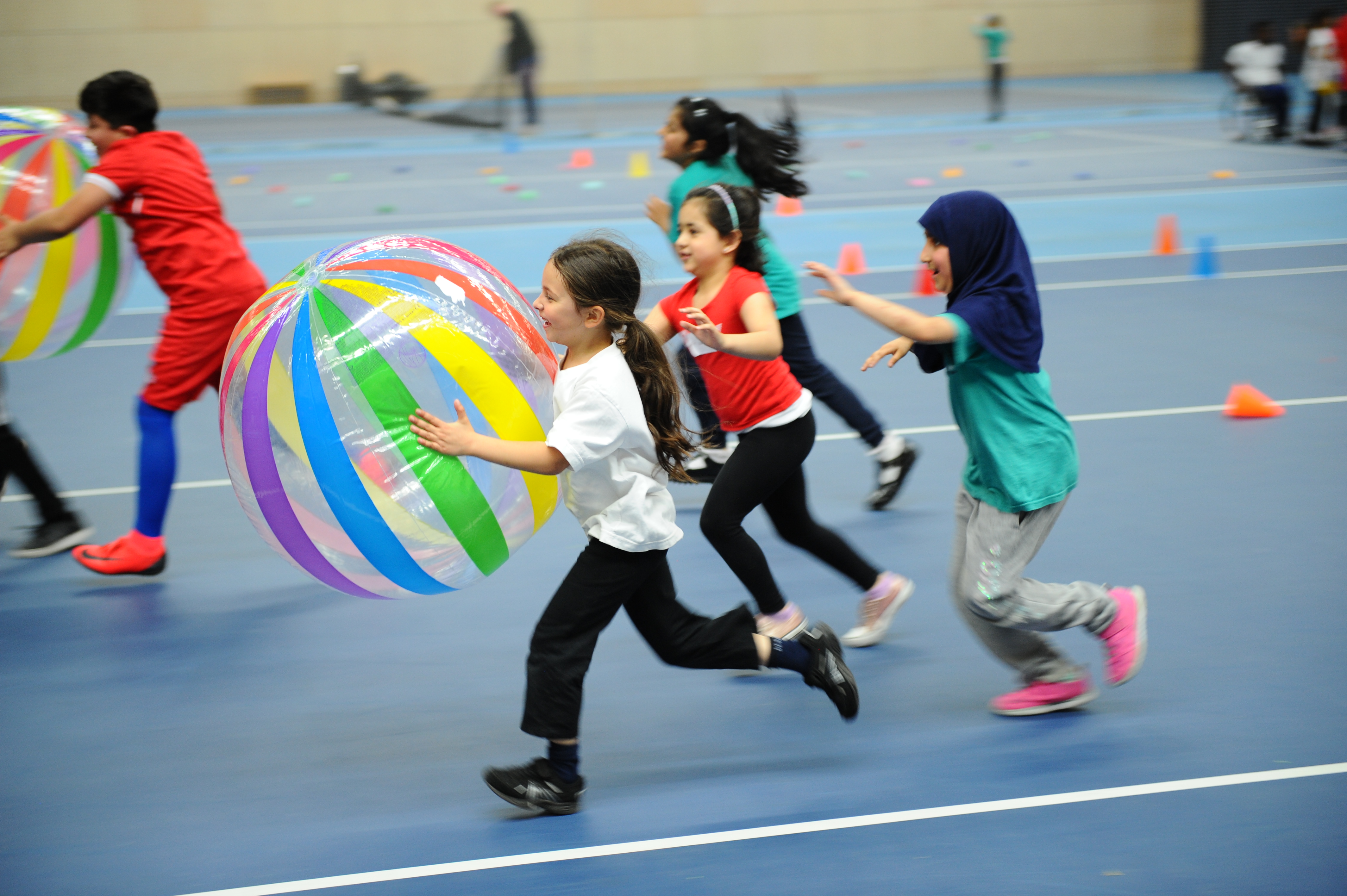 Goal:
Log more activities than last week with family members!
Time left:
1 day