KEY INFORMATION
Recommended age group: 5–11 and 11–18
Time required: 45–60 min
Equipment: Haiku Challenge resources and film.
The Haiku Challenge
Our Haiku Challenge competition is now closed for entries, but you can still use the resources to explore haikus and challenge students to get creative!
Can your students write a haiku to celebrate the Tokyo 2020* Olympic and Paralympic Games?
The Haiku Challenge encourages students aged 5–18 to celebrate the spirit of the Olympic and Paralympics Games by learning more about Japan and its culture and writing a haiku to celebrate Tokyo 2020.
Entries into the Haiku Challenge should:
be in the haiku form – 5-7-5 syllables
celebrate Tokyo 2020, Team GB and ParalympicsGB, the Games and/or the Olympic and Paralympic Values
Watch our Haiku Challenge film and download our resources to get started! Our home learning presentation includes a variety of activities for taking part in the challenge outside of the classroom. Secondary-aged children (and older primary students) will be able to work through the activities on their own, whereas younger children will need adult support. For those with less time, or who want to dive straight in to writing their haiku, our quick top tips presentation includes all the essential information and a quick five step activity to get you started. For differentiated primary and secondary class-based presentations check out our classroom Haiku Challenge resources.
*The Games were held in 2021, but were still known as Tokyo 2020!
Thank you for your entries
We were amazed by the creative haikus we received. Check out our top entries and get inspired at: getset.co.uk/community/haikuchallengewinners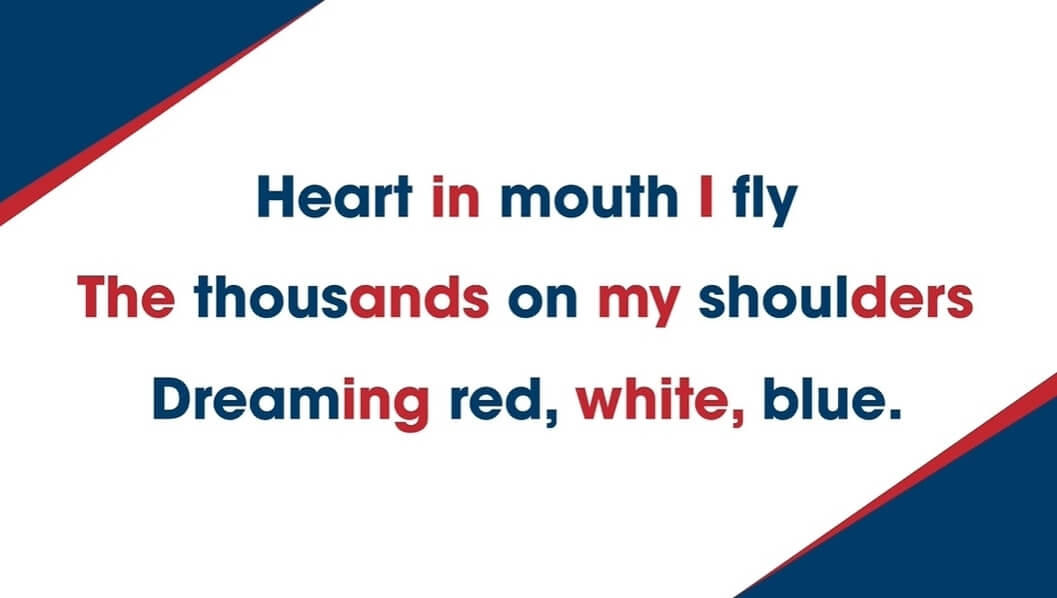 Related videos