ACTIVITY INFORMATION
Recommended age group: 5-11
Time required: 60 minutes
Equipment: None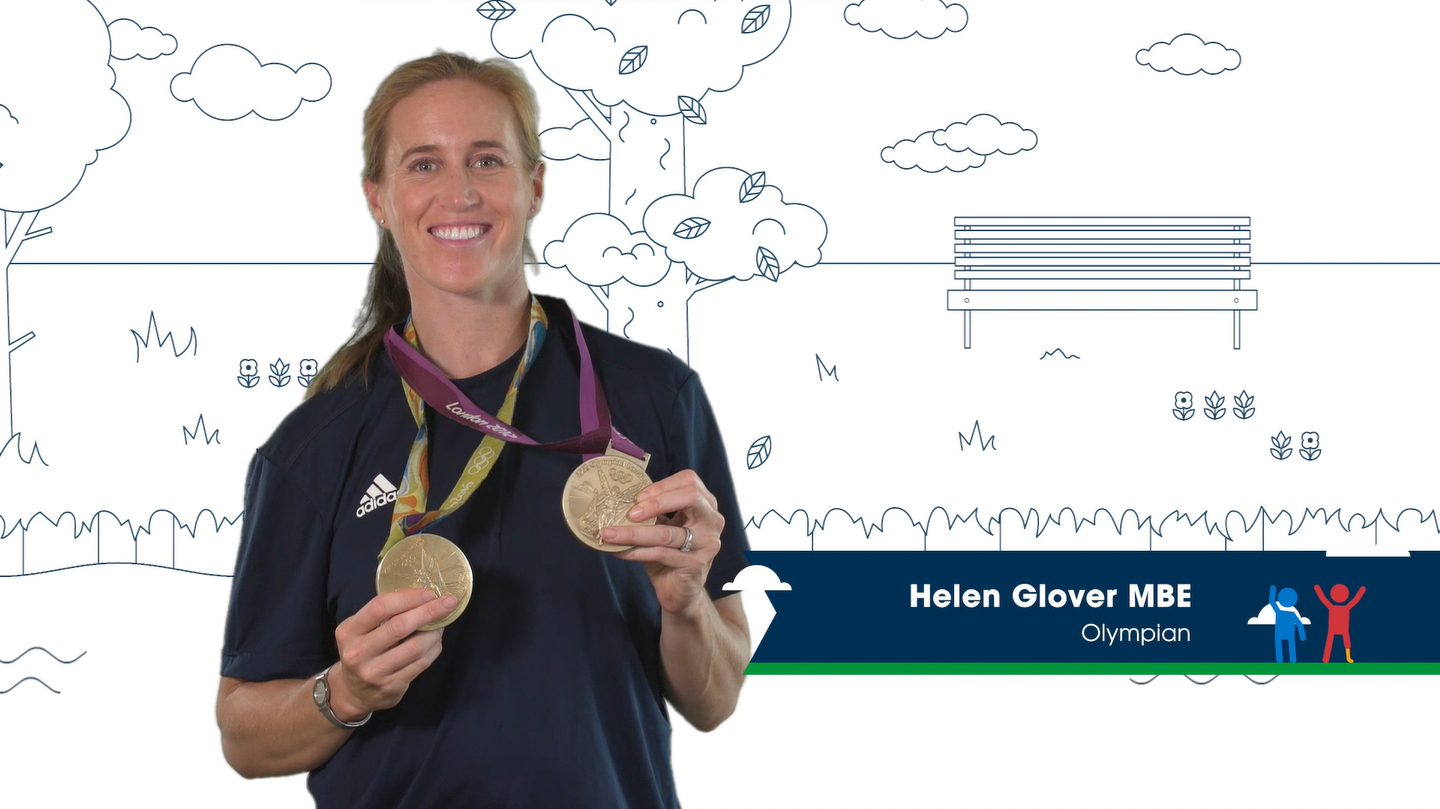 ACTIVITY IDEA
To qualify for the Olympic and Paralympic games, athletes need goals, support and resilience. Use the Team qualifier resources to help your pupils get active and learn how they can use these qualities in their day to day life.
Use the Class Presentation (KS1 and KS2 versions available) to introduce pupils to the qualities athletes need to qualify for their journey to the Olympic and Paralympic Games and explain how these relate these to the pupils' lives. Includes information and learning activities for pupils. See the notes for full teacher guidance.
Use the Active Challenges to help pupils discover fun ways to keep active with their families.
Check out the Tokyo Tens for even more ideas!
All resources can be used as part of the Travel to Tokyo challenge.