Manage Teams
Getting active is more fun in teams, and Travel to Tokyo is all about having fun and trying new things together! To participate, you need to belong to a team within a school.
If you're a teacher, sign up to Get Set for free and start creating teams for your school. Your pupils can then log their activity including how much they enjoyed it, how hard they worked and who took part in their activity.
If you're a pupil or parent, search for your team here or ask your teacher to create a team.

Schools from anywhere in the UK can take part online, but for the Autumn '18 term only teams in Liverpool and Merseyside primary schools will be eligible for additional offers.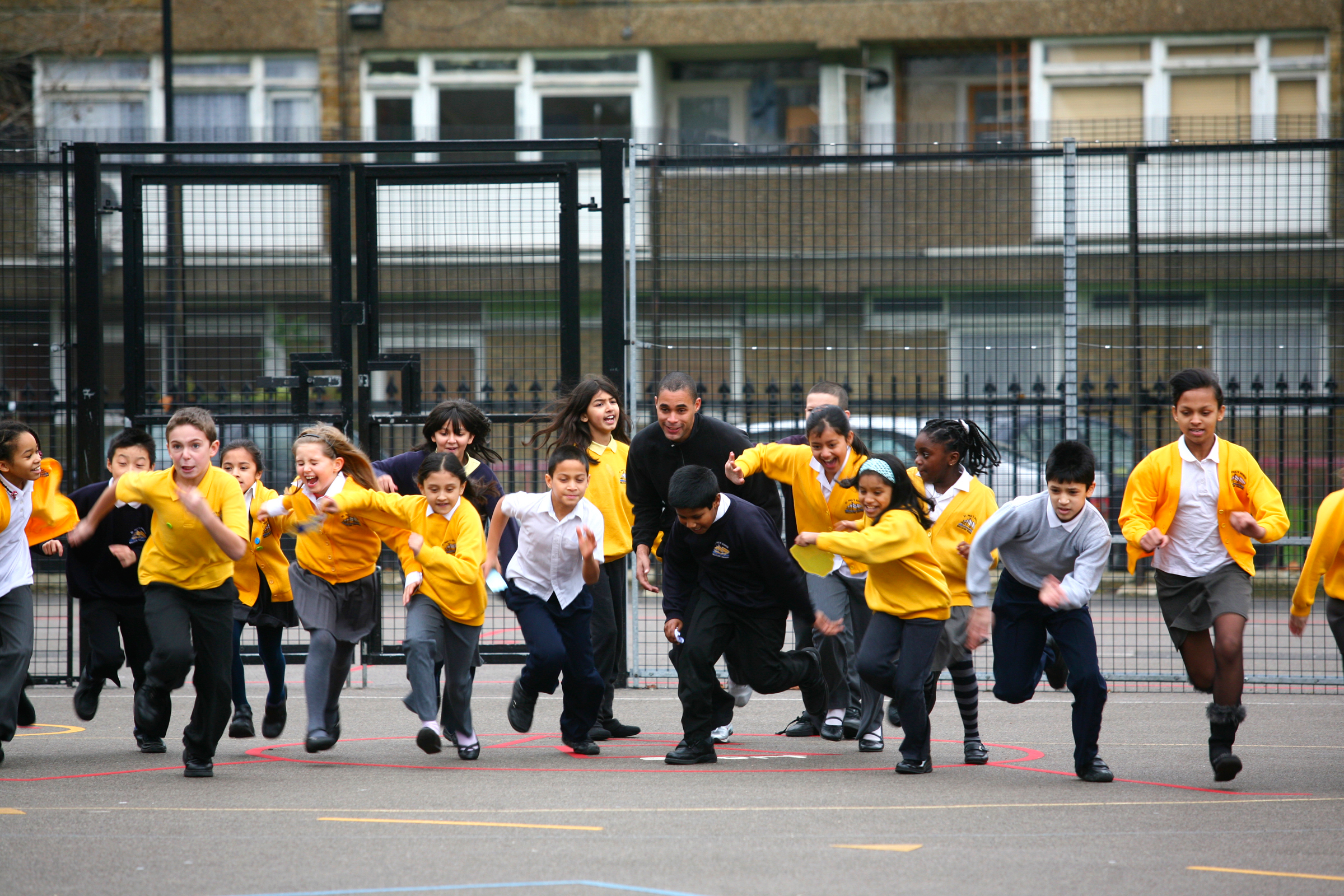 Current Goal:
Log your first activity!