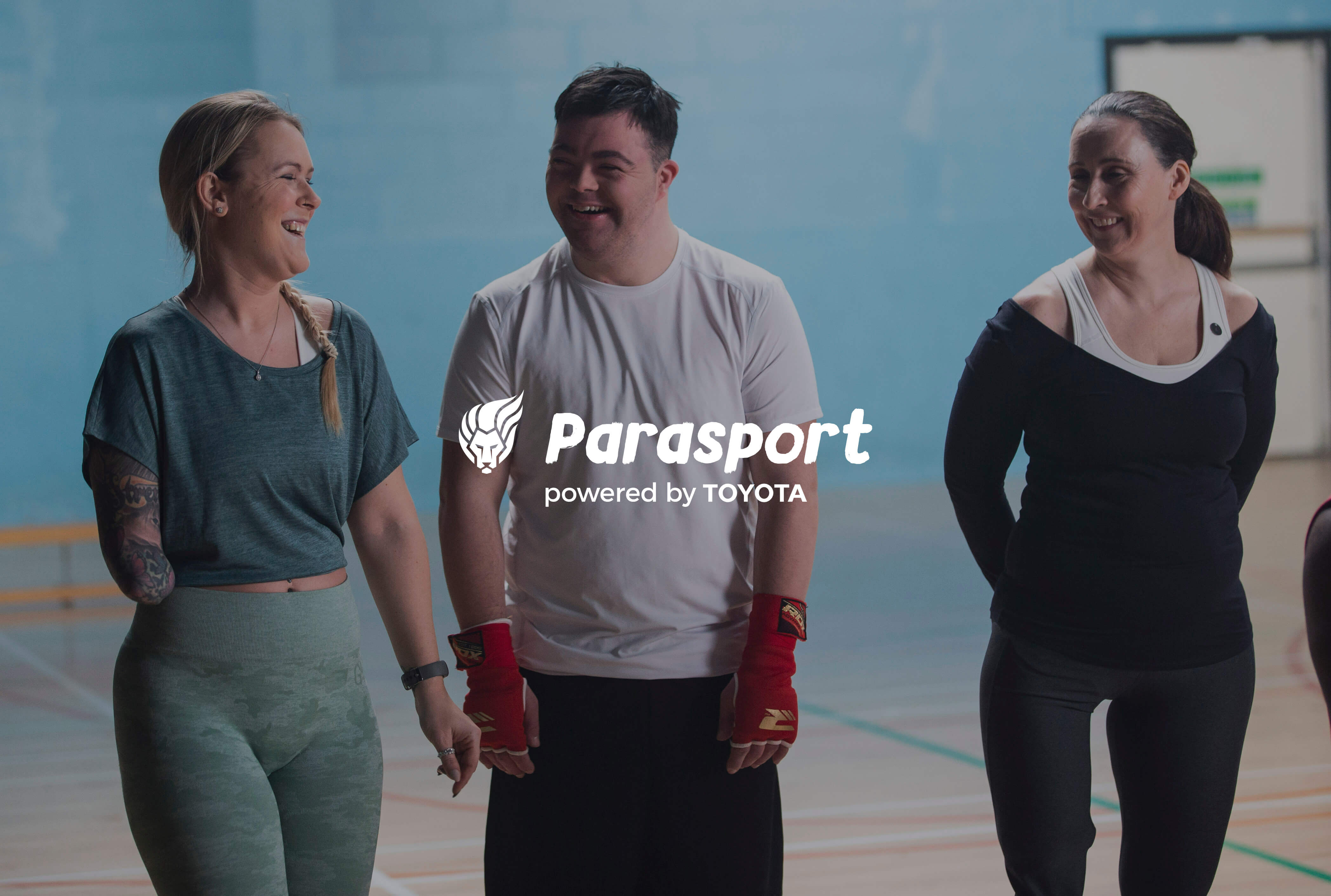 Parasport is a fun, vibrant community for players, parents and coaches to share their experiences of para sport, and find useful hints, tips and information on what's happening near you. This includes in depth listings and all the information you need to connect to local inclusive opportunities, as well as free online workout routines to follow at home.
We believe there's a sport or activity out there for everyone – and by highlighting inclusive activities and one-off events which able bodied and disabled people can do together, Parasport aims to inform and inspire people to discover something new.
To find out more, visit www.parasport.org.uk
Parasport is developed by ParalympicsGB in partnership with Toyota as part of their commitment to making movement better for everyone.