LIVE THE OLYMPIC & PARALYMPIC VALUES
Register now to access a range of exciting free opportunities and resources for schools and community groups from the British Olympic Association and the British Paralympic Association.
BECOME A GET SET BEACON
Could your school or group inspire others as a Get Set Beacon? Apply today for your chance to get involved, get active and make a difference in your community.
Discover Get Set resources
Use the power sport to inspire your students, with free curriculum-linked teaching resources for a wide range of subjects, interests and age groups.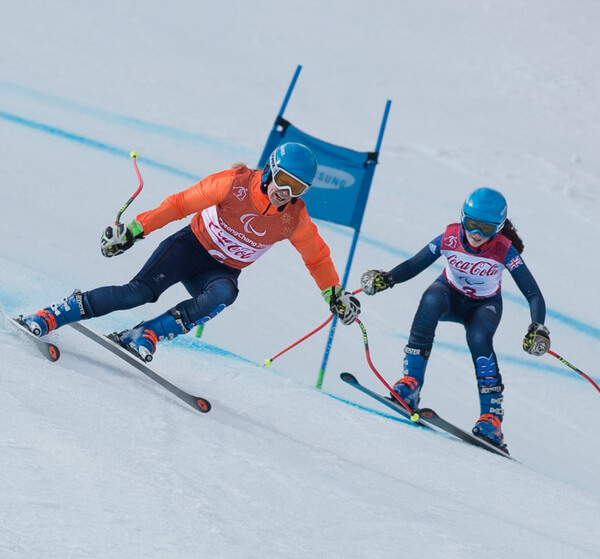 Inspired by the Games?
Explore our flexible cross-curricular lesson ideas and whole school activities.
Find resources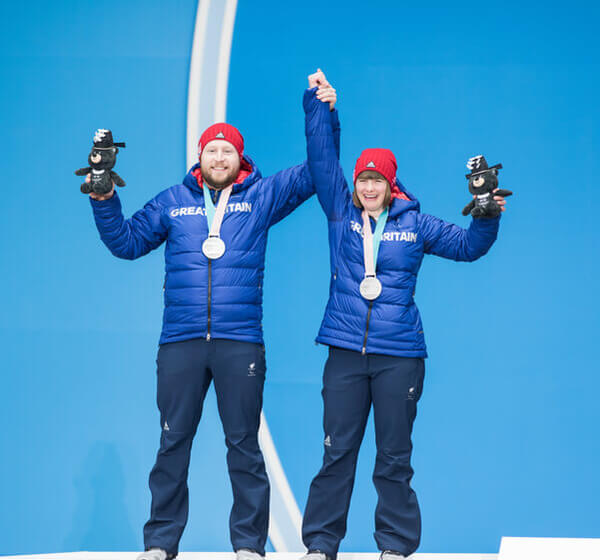 How are you getting active?
Share a showcase for the chance to win.
Upload a showcase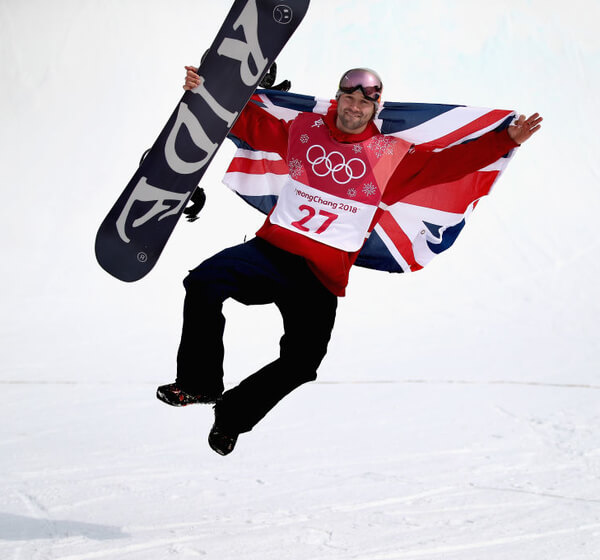 Live the Values
Explore the Olympic and Paralympic Values with our curriculum-linked resources.
Find resources
Resources
Explore our flexible, cross-curricular resources which are packed full of lesson ideas, whole school activities, presentations, films and images. Use the filters to find the subject areas, ages or campaigns that interest you.
Explore Resources
Community
Everyone involved in the Get Set community can come together to share their stories! Find out about the latest news, view showcases from schools and have a look at our community map.
Showcase your activity
GET SET +
Discover other Olympic and Paralympic inspired opportunities which are delivered by Get Set+ partners and associated organisations.
Find out more