LIVE THE OLYMPIC & PARALYMPIC VALUES
Register now to access a range of exciting free opportunities and resources for schools and community groups from the British Olympic Association and the British Paralympic Association.
Get inspired and get active
What is your inspirational move? Explore the Paralympic Value of inspiration and get active as a group with this interactive presentation featuring Paralympic Champion Susie Rodgers MBE and Team GB rugby seven's star James Rodwell.
Discover Get Set resources
Use the power sport to inspire your students, with free curriculum-linked teaching resources for a wide range of subjects, interests and age groups.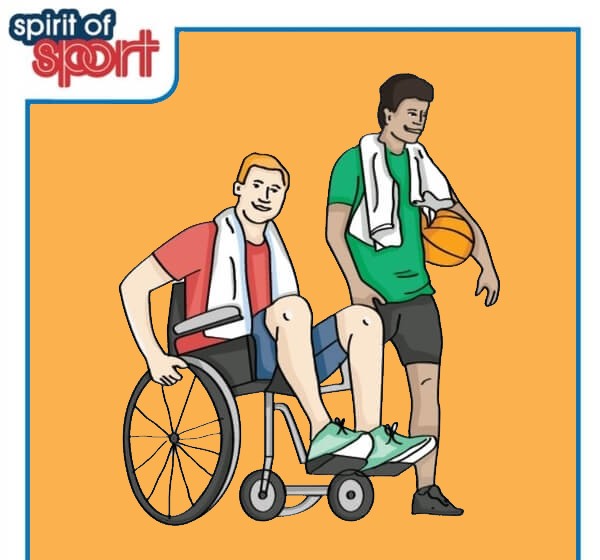 Spirit of Sport
Explore the values of sport with new primary-focused Get Set + programme, Spirit of Sport.
Explore resources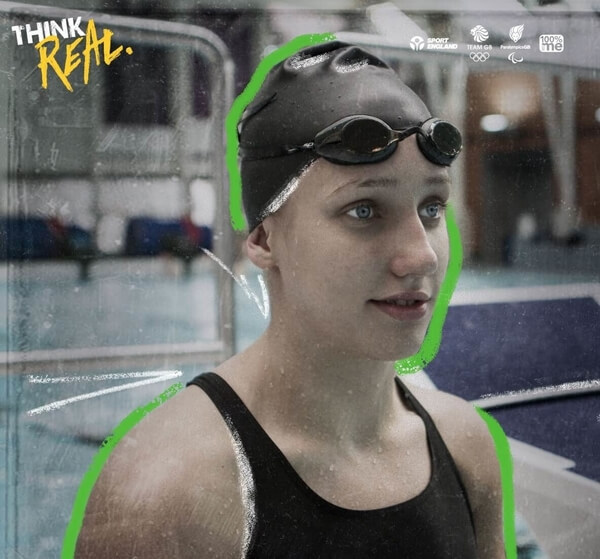 Think Real
Explore healthy decision making with new Get Set + programme Think Real.
Find out more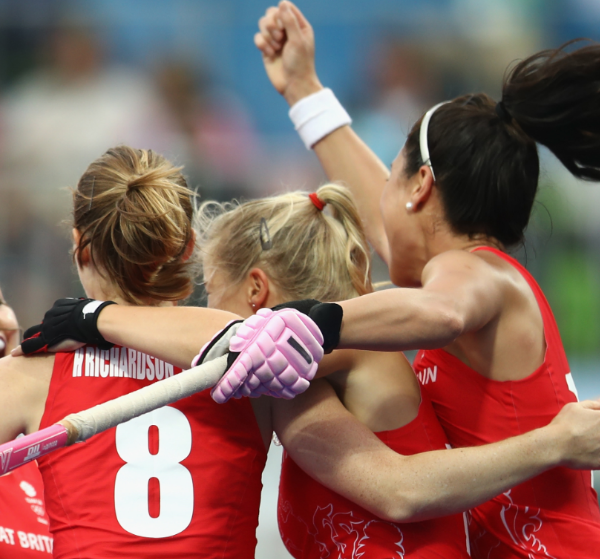 International Olympic Day
Celebrate International Olympic Day on 23 June with Get Set.
Find resources
Resources
Explore our flexible, cross-curricular resources which are packed full of lesson ideas, whole school activities, presentations, films and images. Use the filters to find the subject areas, ages or campaigns that interest you.
Explore Resources
Community
Everyone involved in the Get Set community can come together to share their stories! Find out about the latest news, view showcases from schools and have a look at our community map.
Showcase your activity
GET SET +
Discover other Olympic and Paralympic inspired opportunities which are delivered by Get Set+ partners and associated organisations.
Find out more