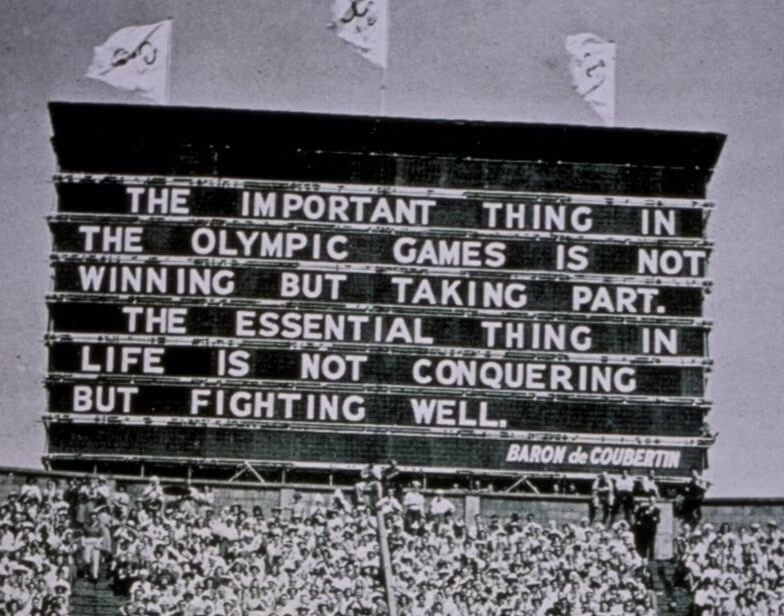 WHAT IS OLYMPIC DAY?
Olympic Day is a birthday celebration marking the founding of the modern Olympic Games by Pierre de Coubertin and the setting up of the International Olympic Committee (IOC) on 23 June 1894. It celebrates getting active and living the Olympic Values (friendship, excellence and respect) through three pillars of Olympic Day – move, learn and discover.
We work, we play, we dream. Of a better self, of a better world. And on 23 June, we celebrate that journey!
SHARE TO WIN WITH OUR OLYMPIC DAY CHALLENGES!
Join the international celebrations around the week of 23 June 2021 by sharing your Olympic Day plans or activities by tweeting @GetSetCommunity or adding a story on our community page using#OlympicDay and #ShareYourPride! Schools or families who share by 27 June 2021 will be in with a chance of winning a class set of exclusive adidas Olympic Day t-shirts for their school!
Find activity ideas and get inspired using our Olympic Day resources or by checking out some of the stories and activities run by members of the Get Set Community in 2020!