Gymnastic Greatness!
Our U9 Advanced Gym team represented not just our small school, but the whole of Kirklees at the West Yorkshire School Games Summer Festival.
Tuesday 5th July @ West Yorkshire School Games, Leeds
U9 Team – Poppy Slocombe, Ruby O'Neill, Tilda Turner, Ellie Lodge, Aimee Elgie
The day had finally arrived for our fantastic five to represent not just our small school, but the whole of Kirklees in the West Yorkshire U9 Advanced Gymnastics Final. It seemed a long time since we qualified for this final – back in March, but the team had once again practised hard and knew their routines inside out. It was an early start as we had to be at the event for 9:30, and as always it was Mme Brian feeling the tension, not the girls!
The morning started with an exciting Opening Ceremony featuring dancers and special guest Paralympian Kadeena Cox as well as a declaration of an oath by event participants and organisers to honour the Spirit of the Games Values. We were happy to see many familiar faces in the Kirklees team – Brockholes were in the tennis finals, and we even saw the Mayor of Kirklees there to support us!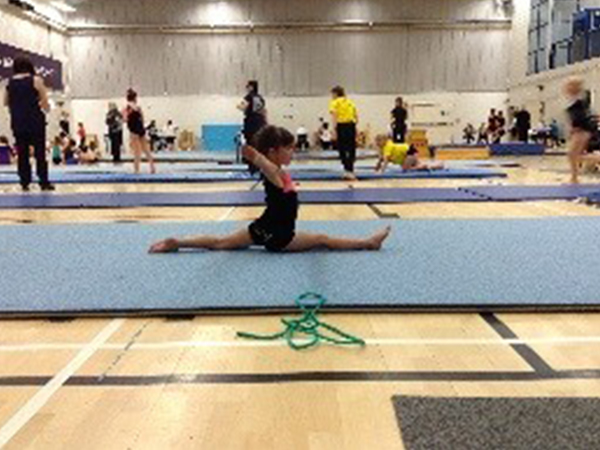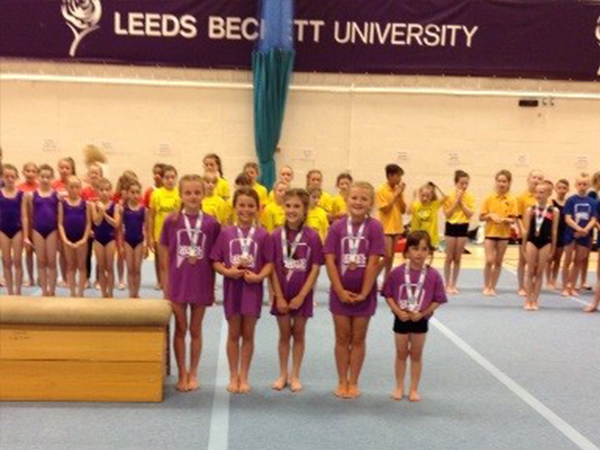 After a mass warm up, our first Gymnastic event was the vault (our favourite). We mounted and dismounted perfectly! Next we moved to the floor routine which was the same as in our last competition. We gave a strong performance once again. Finally we performed the body management routine. Due to much practice, the girls were phenomenal here too. All of the children gave their best performances and were simply magnificent.
There was a short delay before the medals ceremony – Mme Brain and Mrs Hutson were once again nail biting! Then as the girls lined up with the rest of the teams, we were close to bursting with pride. The results were finally announced and we were overjoyed to hear that we had won BRONZE!
Many thanks to our families who supported the girls travelling to Leeds to cheer us on, and a special mention of thanks to Mrs Slocombe for doing all of the girls' hair in the wind before the Opening Ceremony!
Children you were amazing – be very proud! You are all an absolute credit to us, not just because of your magnificent gymnastic ability – your passion, determination and teamwork were phenomenal. Helme's first ever entry into Gymnastic competitions and we won the BRONZE medals in the West Yorkshire School Games finals – 'small school that makes us feel big' moment or what?!