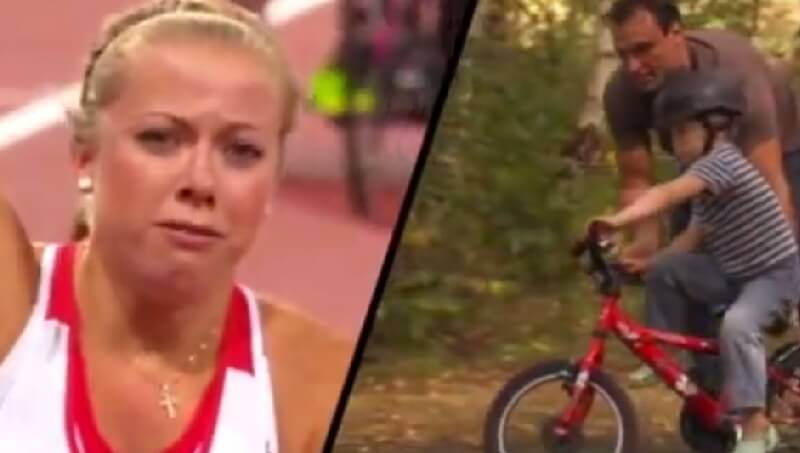 Curriculum focus
PSHE, Citizenship, English, Art and Design, PE
Get Set's Olympic and Paralympic Values campaign explore the Olympic Values of respect, excellence and friendship and the Paralympic Values of determination, inspiration, courage, and equality – helping to build young people's character and resilience both in and out of sport.
The flexible, curriculum-linked classroom activities, assembly presentations and downloadable certificates can be used either independently to investigate one or more of the Values with your class, or to together to develop a full understanding of all the Olympic and Paralympic Values. For older students, you can find further support and teaching ideas about how to put the Values into action through a community project in the Volunteering and Enterprise resources.