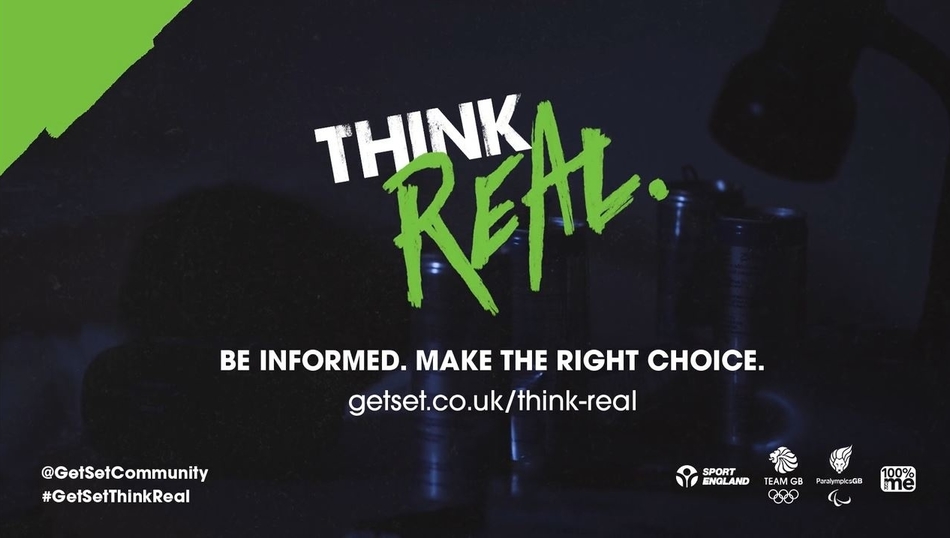 CURRICULUM FOCUS
PE, PSHE, PSE, PD&MU, HEALTH AND WELLBEING
Created with the support of Sport England, the British Olympic Foundation, the British Paralympic Association and UK Anti-Doping (UKAD) – with further information and support from the English Institute of Sport – Think Real aims to help all young people make the links between their nutrition, recovery and physical activity to consider their all-round health. The resources encourage young people to take ownership of their learning and lifestyles – now and for the future.
Including adaptable presentations, student activity sheets, expert information and engaging films, the resources are flexible and varied. With 'class' resources aimed at a general audience, for delivery in PSHE, and 'team' resources for GCSE PE students (or those engaged in extra-curricular sport) Think Real allows teachers to select the activities and ideas to suit and support students at all stages of their school life, or levels of sport.
Start a discussion, create space to inform and get ready to inspire young people to make healthy choices today.