ACTIVITY INFORMATION
Recommended age group: 5-11 and their families
Time required: 10 minutes
Equipment: simple household/classroom equipment – balls, music, dusters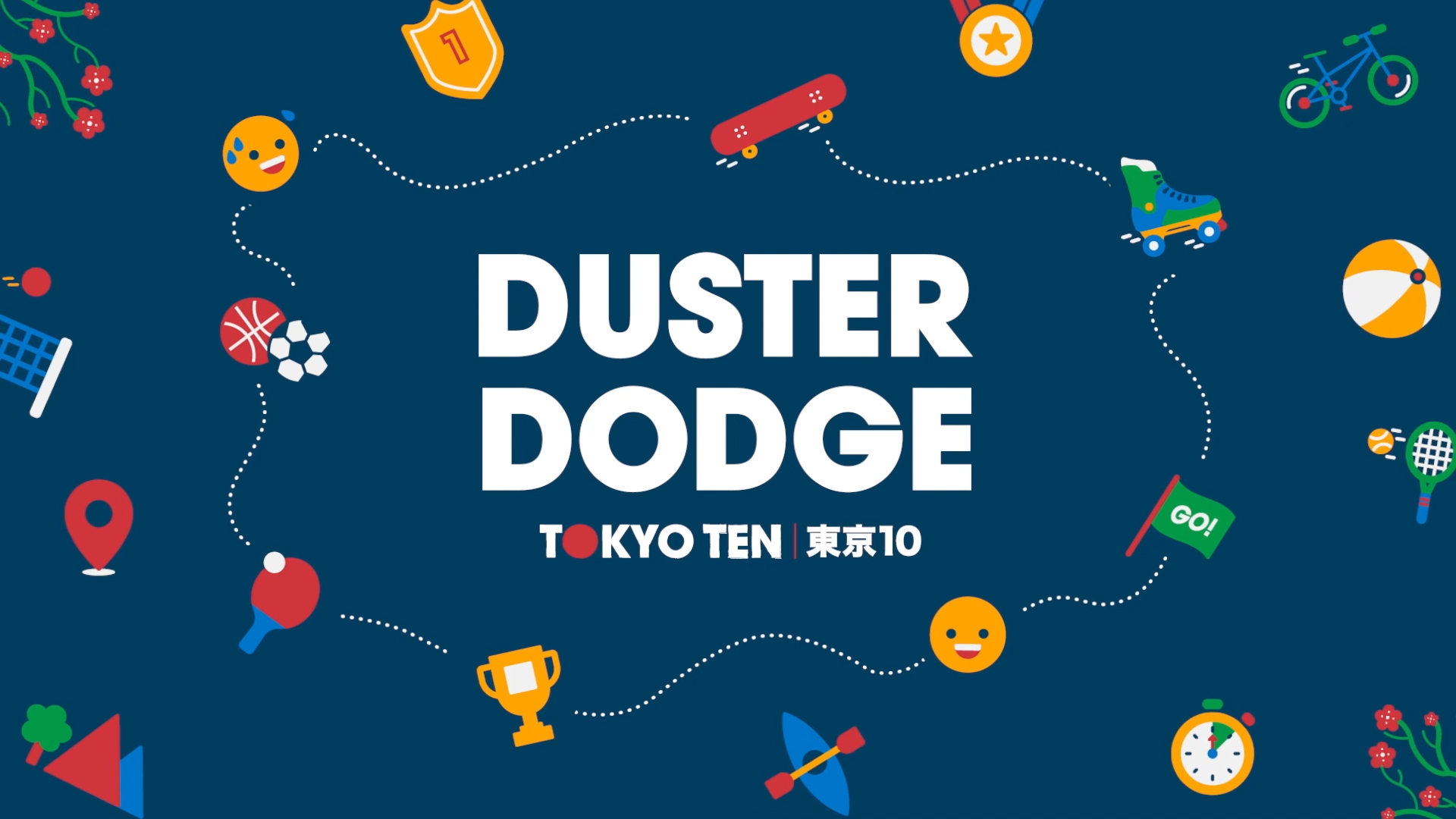 ACTIVITY IDEA
About TOKYO TEN activities
Tokyo Ten activities provide simple ways to get active with family or classmates. All you need is 10 minutes and simple equipment, and you will find discover new, simple ways to get moving.
Watch the video above to see the Tokyo Ten 'Duster Dodge' in action!
LOG YOUR ACTIVITY
Don't forget to log your Tokyo Ten activity against your team for the chance to win great prizes.
TAKE IT FURTHER
Try a similar activity or sport using the suggestions on each Tokyo Ten Activity Guide.
Use the My Workout sheet (below) to create your very own Tokyo Ten Activity Guide.
For more amazing ways to get active, check out these programmes: