Bound for Beijing
To celebrate the Beijing 2022 Winter Olympic and Paralympic Games, we're inviting schools and families to get active with our virtual Bound for Beijing challenge.
Tell us who you are to get started!
Teachers
Families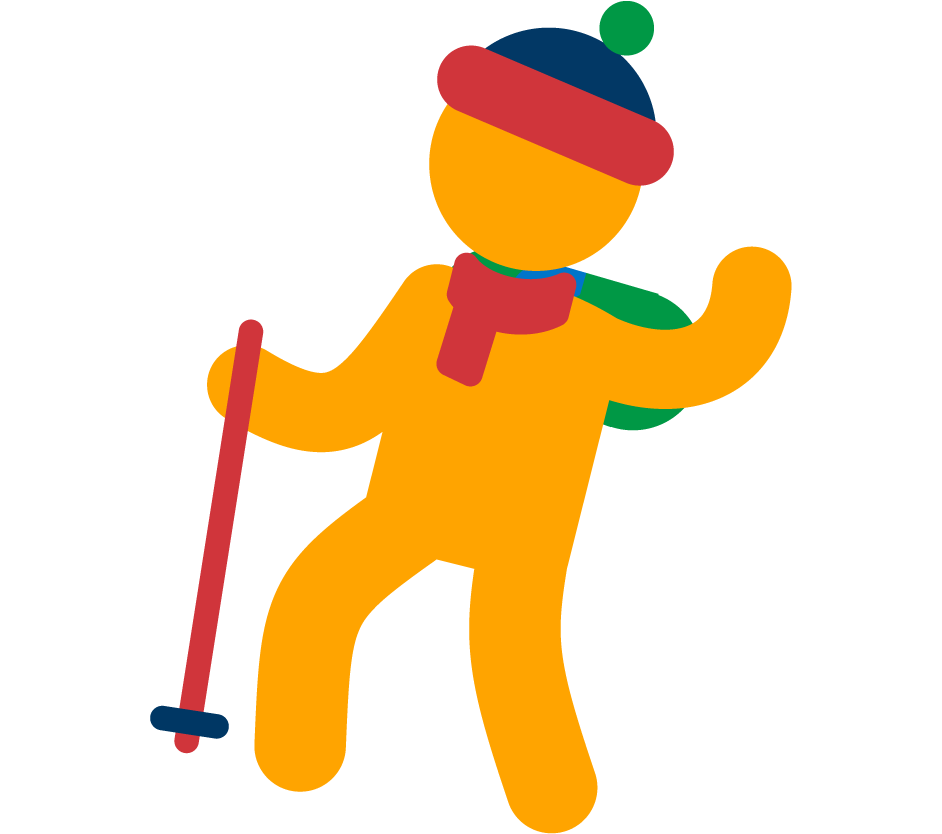 Join the journey
REGISTER
Teachers register to access the full Get Set resources.

GET ACTIVE
Encourage pupils and their families to get active at school and at home.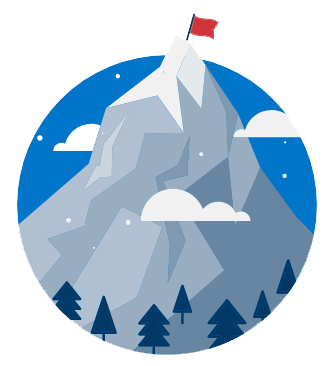 BOUND FOR BEIJING
Pupils log activity to their school team to virtually climb Mount Spirit and win exclusive prizes!
Learn about Bound For Beijing
You can create, edit or transfer teams on the Manage teams page.
Get your family involved
Your school team is waiting for you to join in the fun. Take on the Bound for Beijing virtual challenge today!
Learn about Bound For Beijing

FIND TEAM
Enter your school postcode and select your team from the list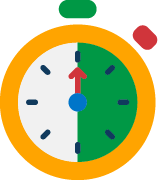 LOG ACTIVITY
Get active as a family and log your physical activity to climb Mount Spirit

WIN PRIZES
Have fun and win prizes as you virtually climb 9,800 metres to reach the peak