To celebrate the Paris Olympic and Paralympic Games in 2024, we are inviting you on a virtual journey with Path to Paris, Team GB and ParalympicsGB's free programme for children aged 5 to 11 and their families.
Team Leaders are Teachers, Community Group Leaders, Sports Club Coaches
Team members are children and your families
Tell us who you are to get started.
Join the journey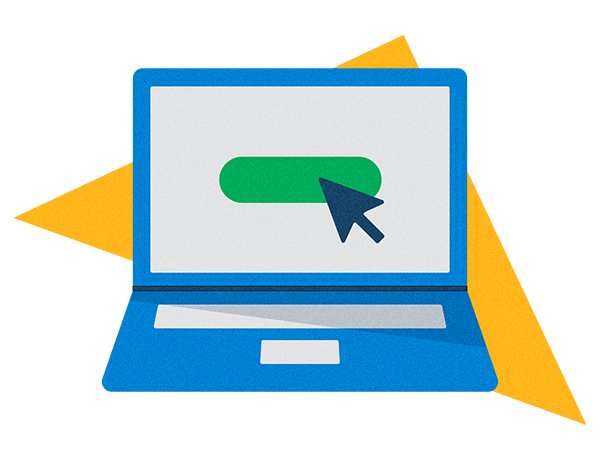 Step 1: Register
Register to Get Set to gain access to the full Path to Paris experience.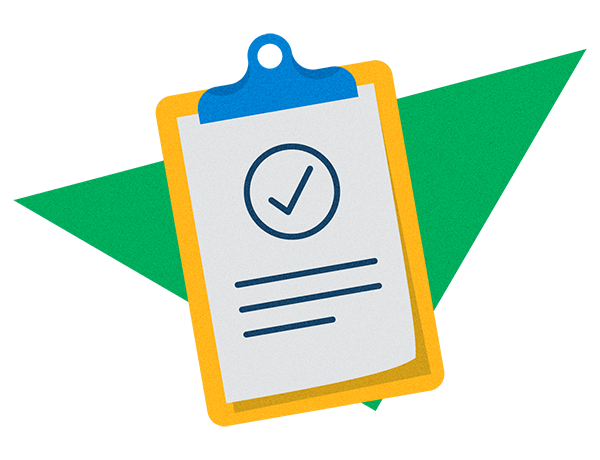 Step 2: Create Teams
Pick a team name and tell us more about who is part of your team.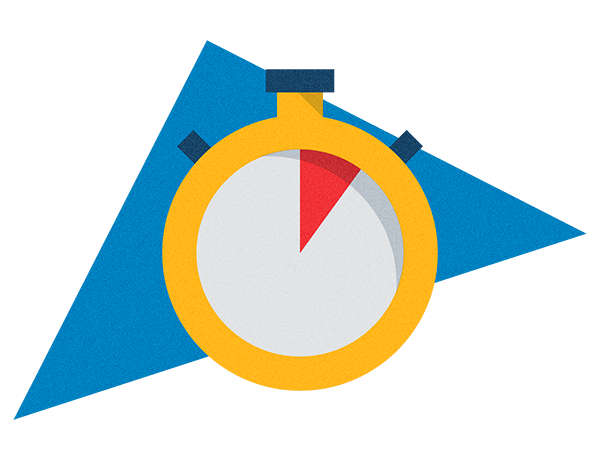 Step 3: Log Activities
Get active and log your active minutes, we will convert them into kilometeres to virtually power you around the world on your Path to Paris.
Join the journey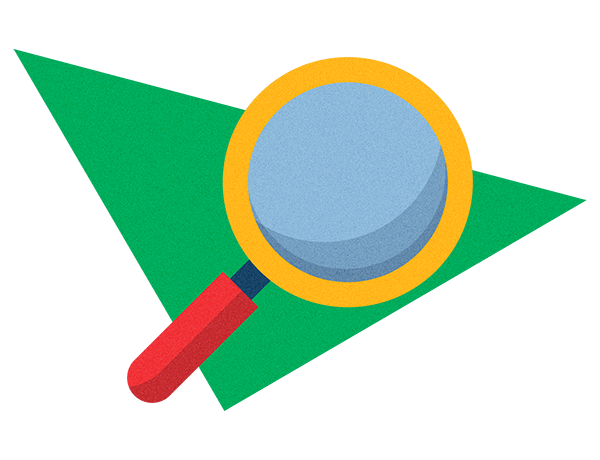 Step 1: Find your team
Type in your unique 4 digit pin to easily find your school or club, find your team name, and view your team tracker to see your progress.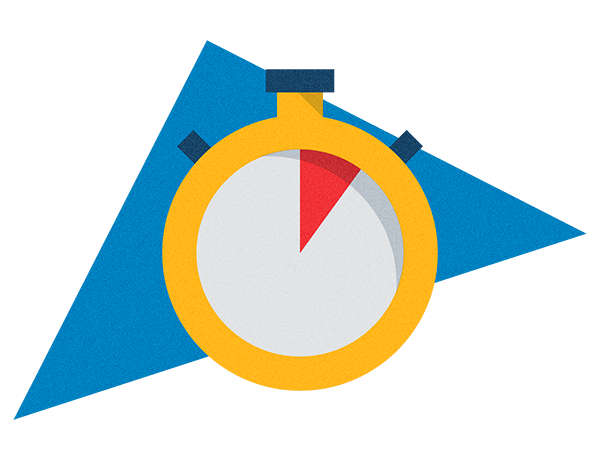 Step 2: Log Activity
Log your activity, every active minute gets transferred into kilometeres to power you on your virtual journey around the world.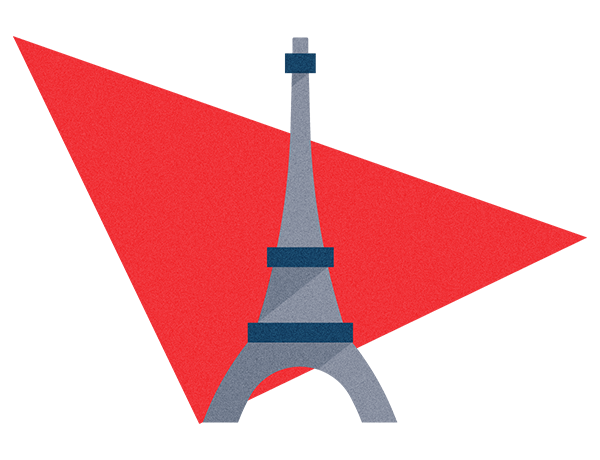 Step 3: Power to Paris
Keep logging activity, and watch your team get powered to Paris unlocking new and exciting content along the way.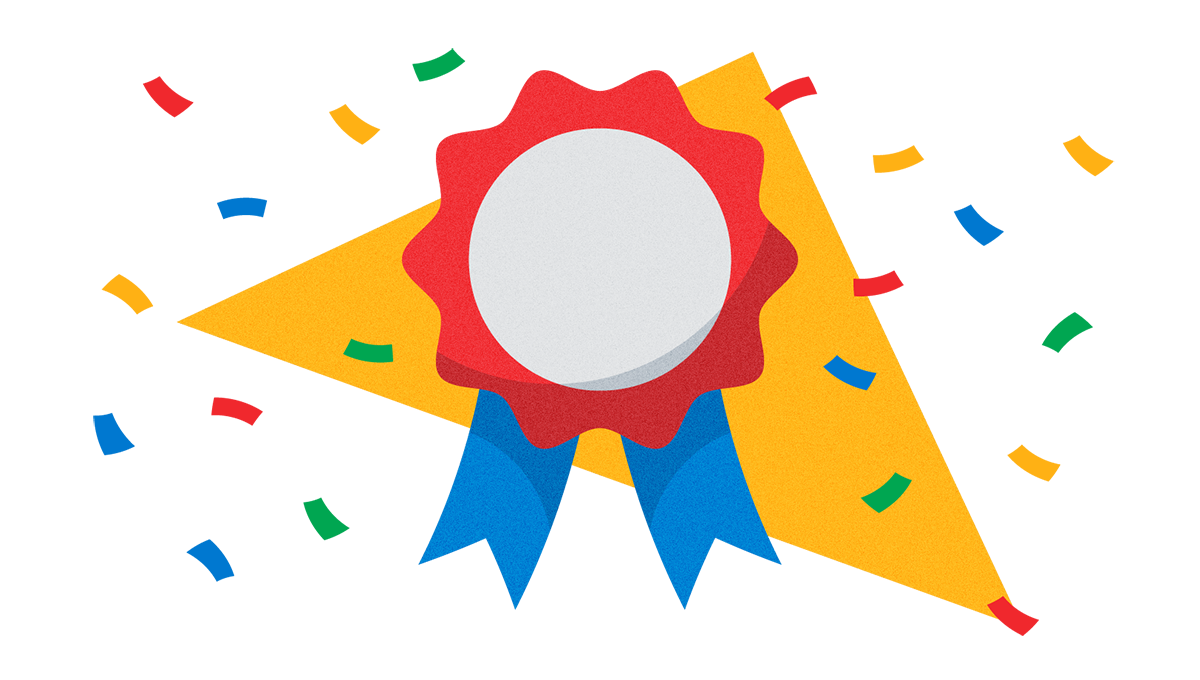 Log activities, win prizes!
Create a team, and log your first activity to receive your free Participation Pack full of posters, stickers, certificates and everything you need to track your journey around the world! Every time you log to win you will be in with a chance to win sports equipment for your team.
Log Activity
Combined distance travelled
Total number of kilometeres travelled so far by all teams participating in Path to Paris!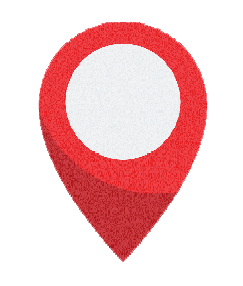 This week
168,755 KM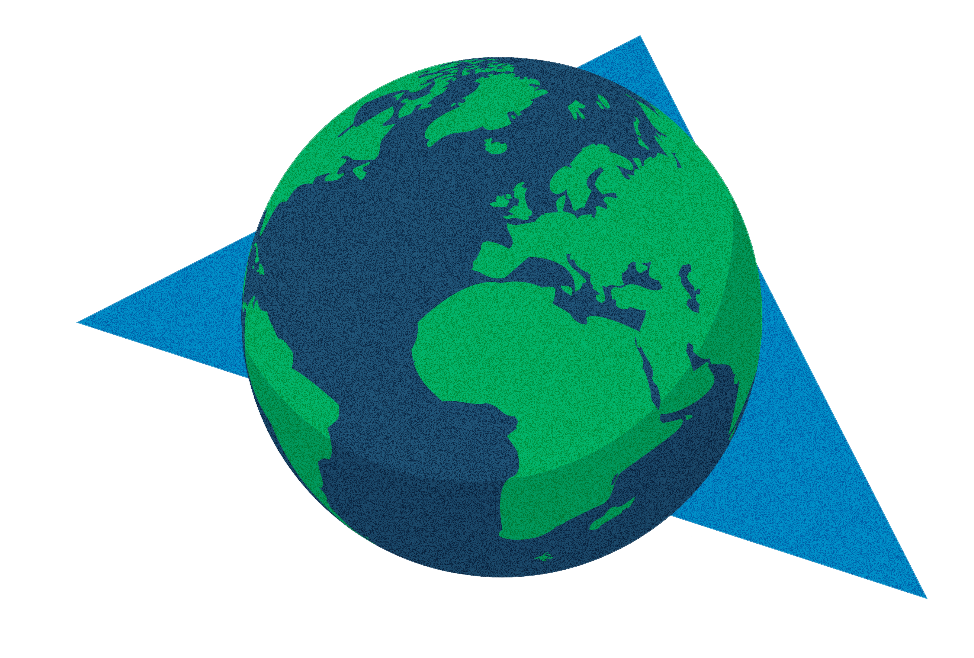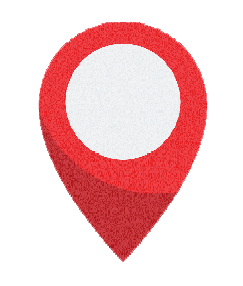 All time
6,392,635 KM
Our funding partners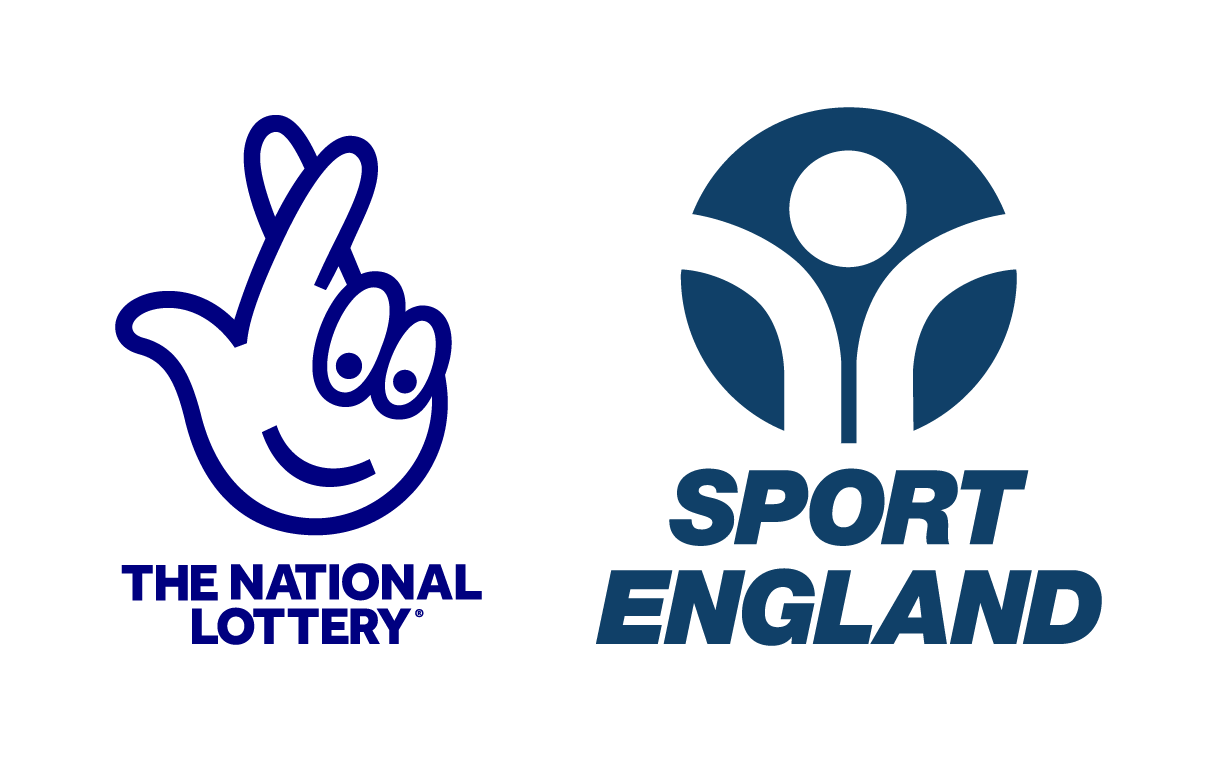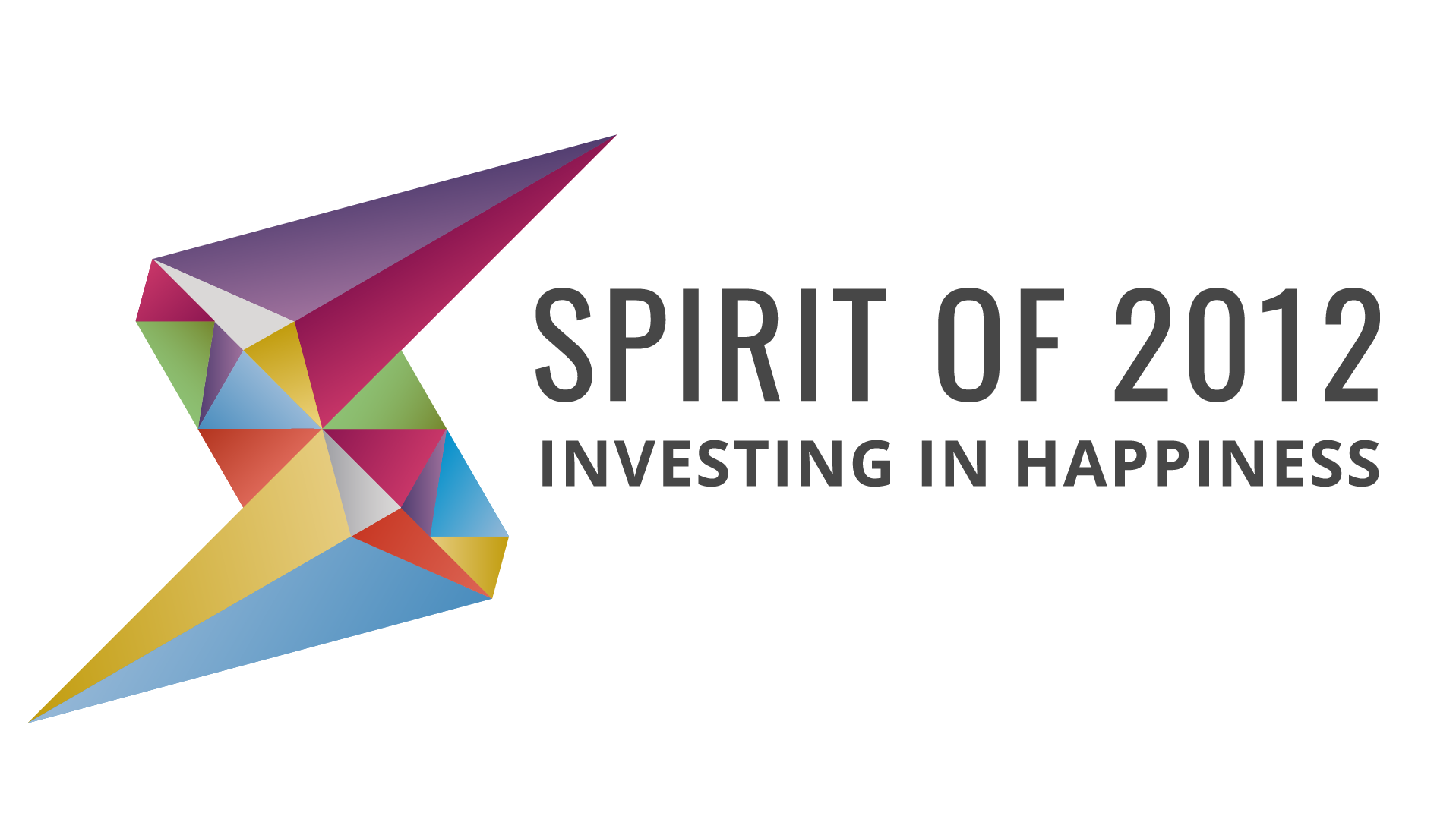 Official partners