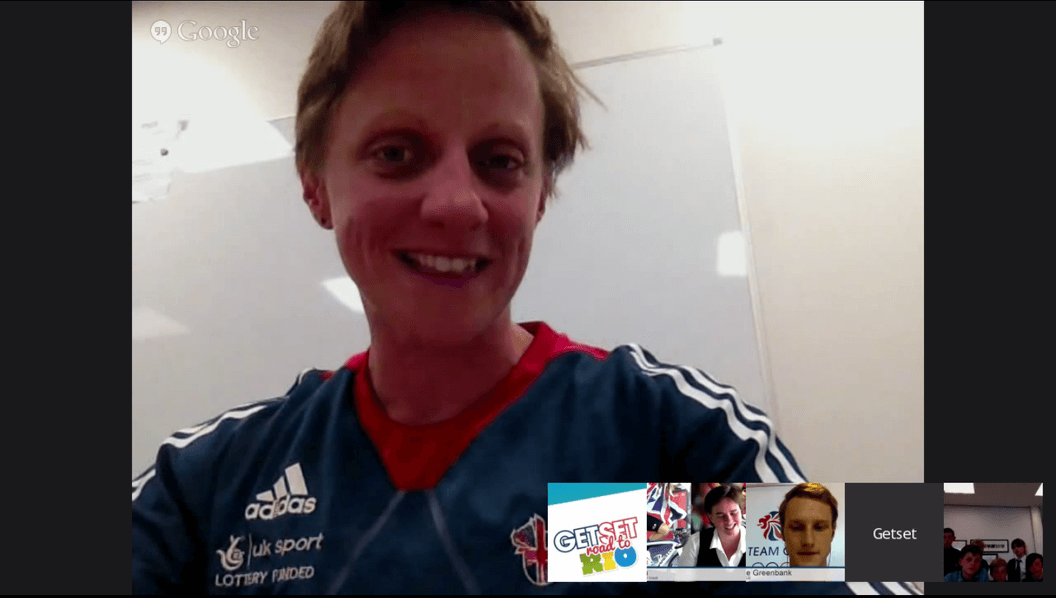 About Paracanoe
Imagine an all-out blast across the water in a sleek needle-like boat, your paddle spraying water as you surge to the finish line: this is Paracanoe. An exciting new sport, it was first introduced into the Paralympic programme for Rio 2016 leaving paracanoist athletes from all over the world dreaming about winning the events' first gold medals! Paracanoe involves a 200m sprint across the water in lanes. Two types of boat are used: the kayak and the va'as, which has an outrigger float attached to it to add stability. Kayaks use a double-blade paddle while va'as use a single-blade paddle. The boats can be adapted in lots of ways so that people with impairments can take part. Competitors need to have amazing strength and power both to get the canoe moving and keep up the speed needed to stay in a race. Like most sports this is a test of mental as well as physical strength.
Facts about paracanoeing
Sprint kayaks are the fastest human-powered boats on the water, reaching speeds of 6 metres per second (13mph).
Canoeing helps a person to develop stronger heart muscles.
The kayaks used in Olympic and Paralympic races have rudders to help them steer.
Va'as is a word from the Pacific Islands such as Tahiti – it originally means a fishing boat cut out of a log.
Canoe sprint paddlers must eat large amounts of high-energy and high-protein foods when they are training.
Athlete Q&A
How did you get into paracanoeing?
I was looking for a different sport and a different challenge, one that I could do at a really high level. I wanted to see how good I could be at a sport for individuals after my experiences in a team sport. As soon as I got into a kayak I thought, 'This is the sport for me'.
Why is paracanoeing great?
It's outdoors, I don't have to use my wheelchair and I can go as quick as I possibly can. It was the sport that gave me the opportunity to be the best I could possibly be.
Why should people try canoeing?
I love canoeing because it's a brilliant, fast & dynamic sport that requires physical effort & technical skill. It can be done on fast flowing rapids, flat water & even a gentle cruise down a river so it's accessible to all people and all abilities. Canoeing offers so many opportunities to participate from family fun outings to individual elite performances on the world stage! There really is something for everyone.
Watch our Google Hangout above with Emma talking about what motivates her!