Travel to Tokyo
Inspiring 5 to 11-year-olds and their families to get active together in the run up to the Tokyo 2020 Games with Team GB and ParalympicsGB's official, free programme.
Get involved today!
Teachers
Families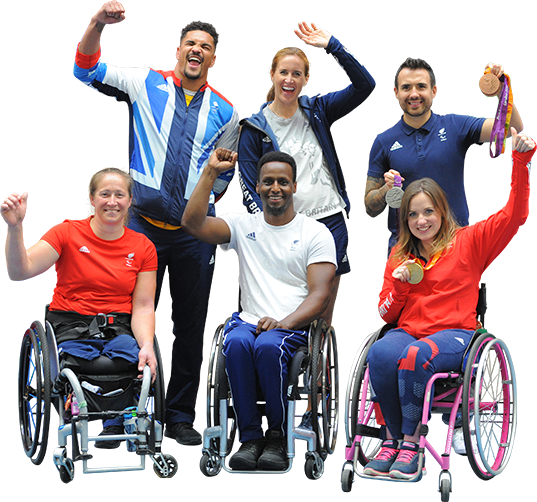 Join the journey
REGISTER
Teachers register with Get Set and receive their Tokyo Take-off Pack

CREATE TEAM
Teachers set up teams for their classes and inspire pupils using free resources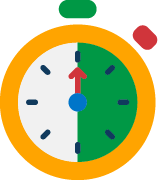 LOG ACTIVITY
Pupils and families log activity and beat weekly goals to win prizes
Learn about Travel to Tokyo
You can create, edit or transfer teams on the Manage teams page.
Get your family involved
Join half a million families across England and get active to win fantastic rewards.
Check if your school is registered using the School Dashboard.
Learn about Travel to Tokyo

FIND SCHOOL
Check if your school is registered and select your team from the list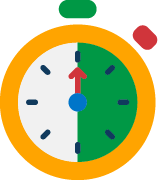 LOG ACTIVITY
Families get active together and log your activity

WIN PRIZES
Beat your weekly goals to win amazing prizes like fitness trackers and Twister games