A very special guest visits Curwen Primary School
Posted on 23 June 2021
In celebration of Curwen Primary School's fantastic acheivements with Travel to Tokyo they were visited by Minister for Sport Nigel Huddleston and Olympic swimmer Jazz Carlin for a very special assembly and PE lesson!
At Curwen Primary School in London today celebrating #OlympicDay and National School Sports Week by getting active with @JazzCarlin!

These #TraveltoTokyo events are inspiring children and families to get active in the lead up to the Olympic and Paralympic Games! #NSSW2021 pic.twitter.com/dYx4djK38v

— Nigel Huddleston MP #GetTheJab (@HuddlestonNigel) June 23, 2021
What a day with Curwen Primary School for the #TraveltoTokyo event!

I honestly had so much fun. It's so good to see how much these events are helping communities across the nation get active and build healthy lifestyles👏

Thanks to the school/ children for making my day ❤️ pic.twitter.com/epoMnAjVQs

— Jazz Carlin (@JazzCarlin) June 23, 2021
Explore Sydney with your Travel Guide
Posted on 15 June 2021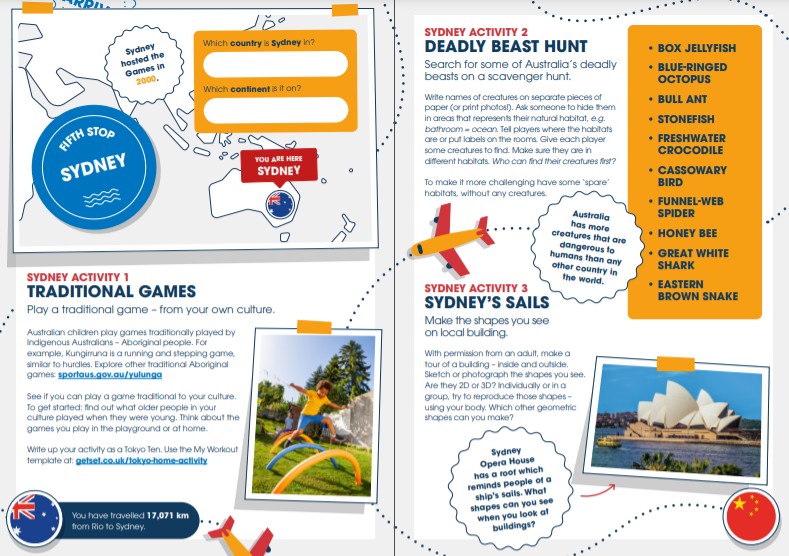 The fifth stop on your Travel to Tokyo adventure is Sydney, Australia. Did you know Sydney hosted the Olympic and Paralympic Games, in 2000!
Why not enjoy a short break and explore all about this amazing city with your Travel Guide. Discover the habitats of deadly beasts, play traditional indigenous games and find the shapes in the Sydney Opera House.
See how Peter has been getting active!
Posted on 09 June 2021
Peter has been playing bocha, bowling , poly pat , curling , he has also been playing powerchair football and swimming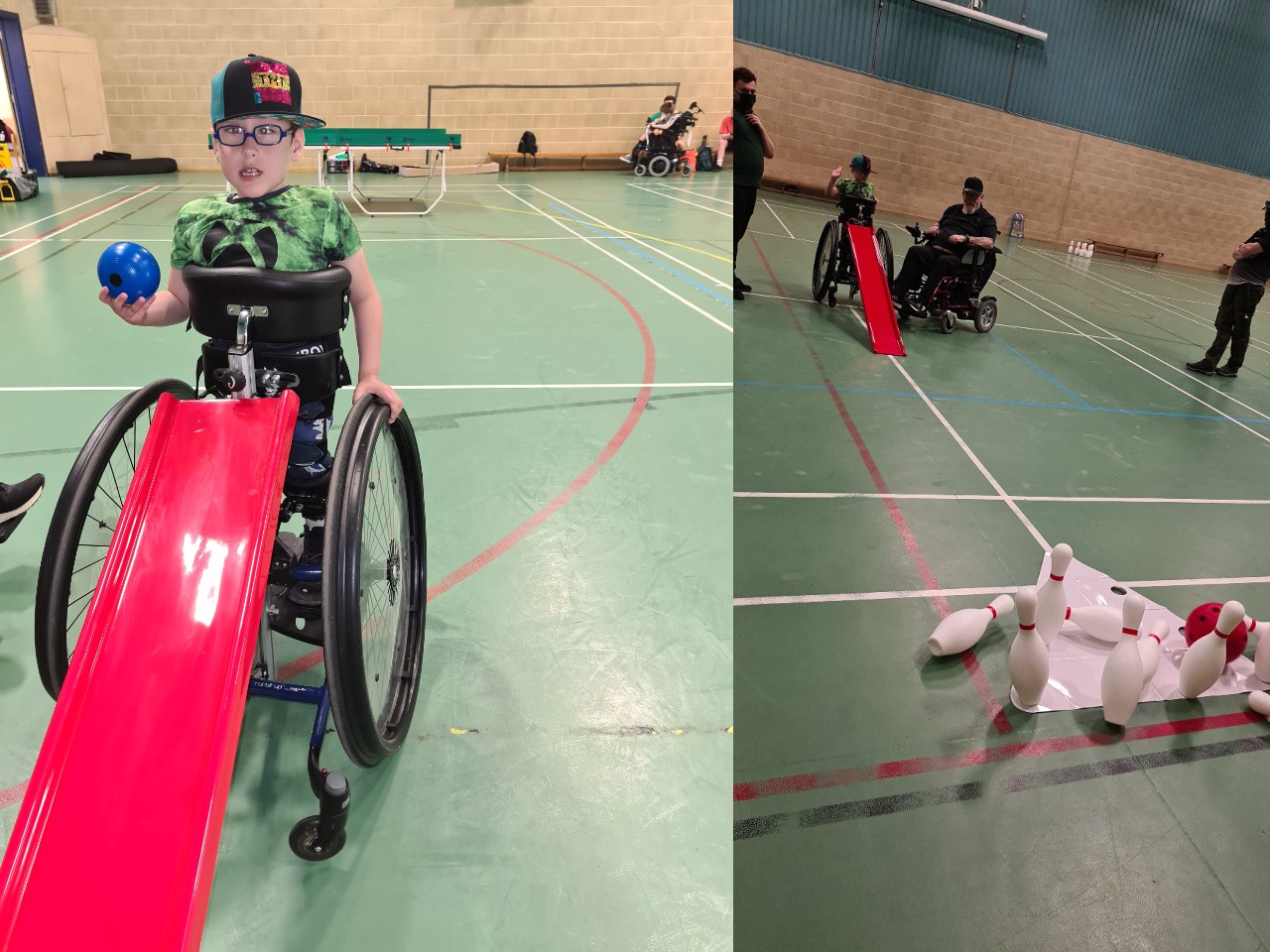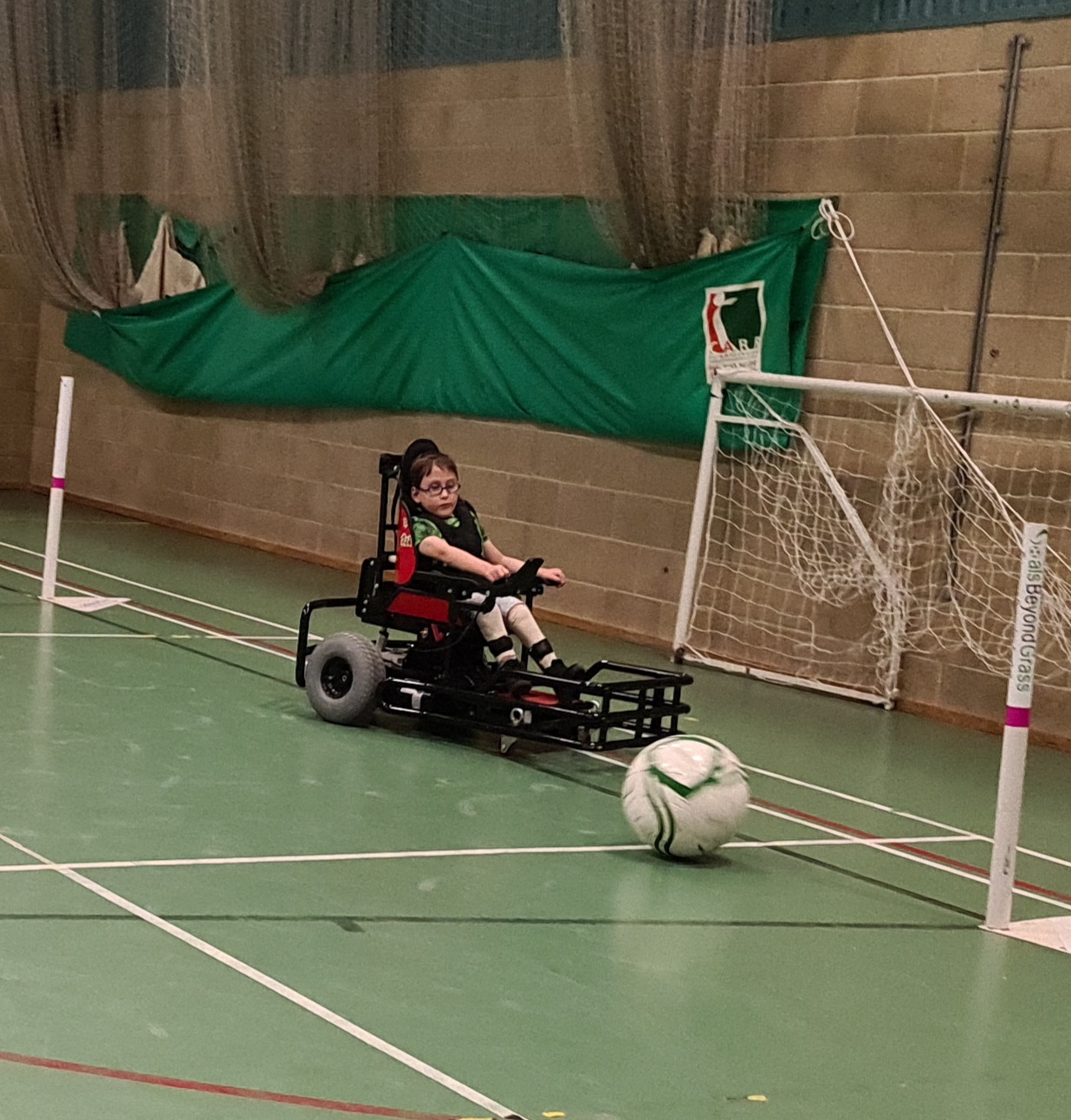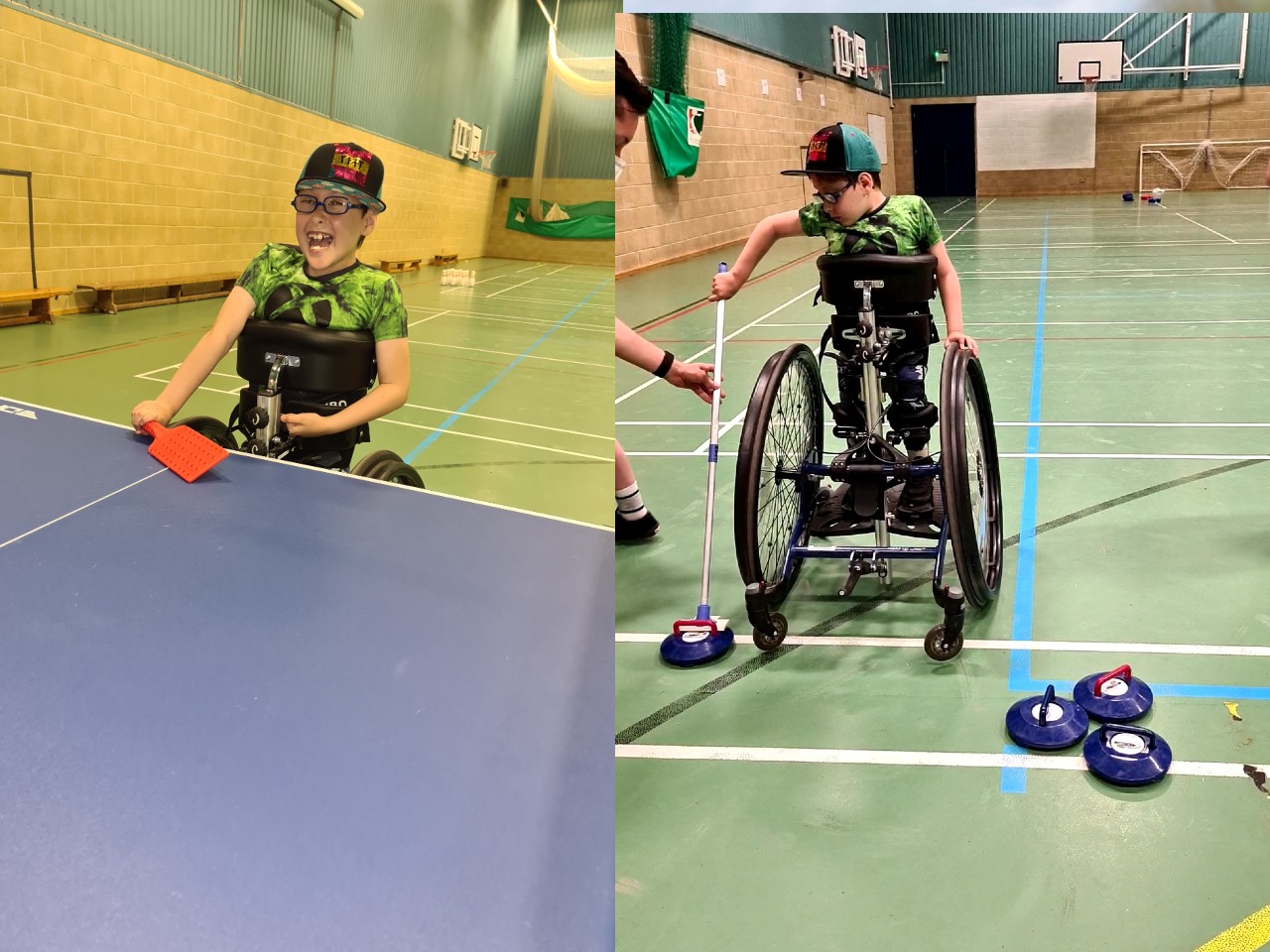 Peter earned his family a set of fitness trackers for sharing his pictures. Share your active shots with us at getset@getset.co.uk and you may win a spot prize too!