November prize draw – log activity to win!
Posted on 11 November 2020
We know getting active during the cold, dark winter can be tough. So we're offering some fantastic prizes this November to keep you motivated.
Families can win an indoor activity hamper which includes a keyboard floor mat, ball and cup catch game, family set of adidas tops or bags and 'The Floor is Lava' game!
Schools can win a virtual athlete school visit from one of our fantastic athlete ambassadors
Log activity this November to be in the running!*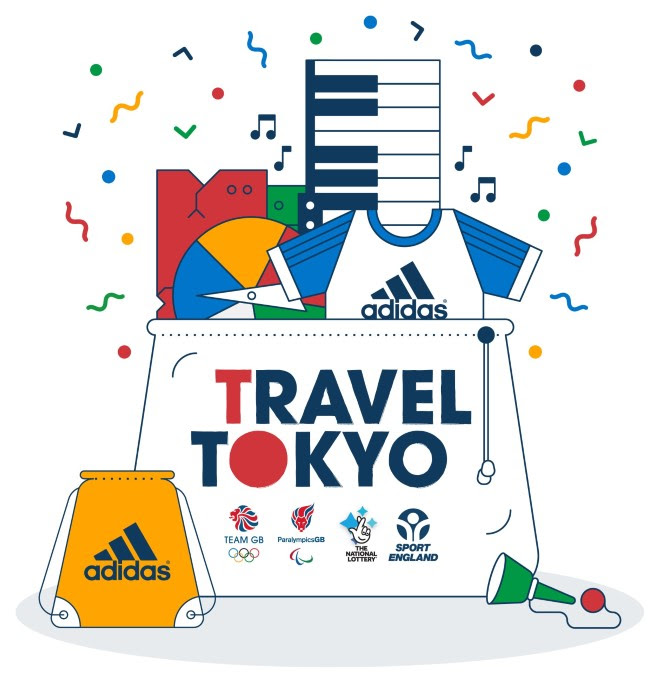 *Families will be selected from our parent newsletter database. Parents can sign up to the newsletter when logging activity.
Only eligible schools will be considered. See our Terms and Conditions for more details.